Inner Circle VIP
Membership and Private Facebook Group
Are you ready to reach more people, make a bigger impact and make more money doing what you love to do?
Do you want to grow your business but you're afraid of being seen and feeling vulnerable?
You know you need the strategies to build a profitable business but you also want a feeling of connection and like you're living in your purpose.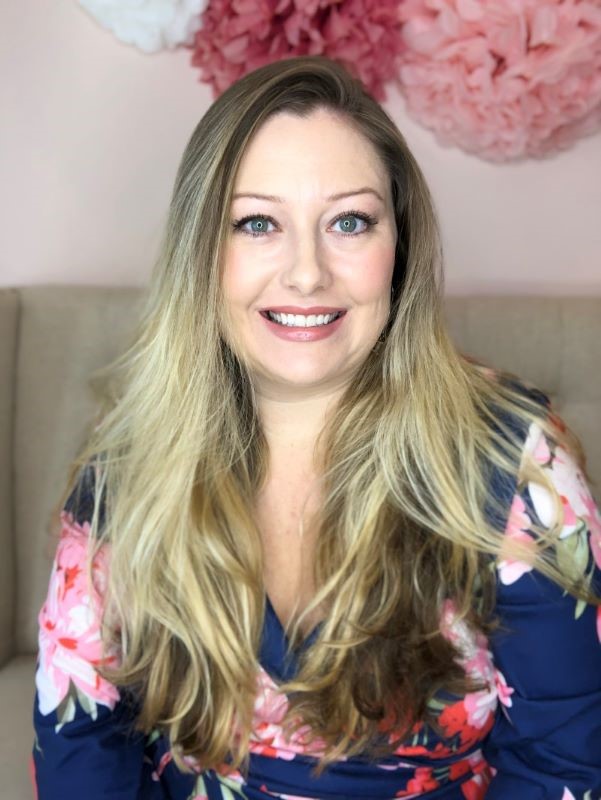 Business Coaching at your own pace.
Do you want to know my secrets to building multiple successes businesses, becoming an award-winning entrepreneur and stepping out as a leader in my industry?
In my Inner Circle VIP Coaching Group I combine my proven business strategies + powerful personal development skills to help you grow a profitable and heart-centered business.
You will receive:
Monthly business + personal development videos and workbooks

Monthly live Q and A sessions with me

A community for women entrepreneurs in our private Facebook group
Receive instant access to my video library including these topics:
How to Build Your Email List

Marketing 101

How to Websites & Blogging

How to Get Your Website on the 1st Page of Google

Social Media Strategies

How to Networking & Communication

How to Build Profit & Multiple Income Streams

How to Build Your Personal Brand

How to Vision & Goal Setting Workbook

How to Brand Your Business & Target Your Ideal Client
Join my Inner Circle VIP Group for $33 per month, when you join you will have access to all of the information in the membership site and our private Facebook group and your monthly price will never go up as long as you are a member!
To join click the Join Now button to sign up, approval may take up to 24 hours for access into the private Facebook group.
See you in there, I'm so excited to be on this journey with you!
Please allow up to 24 hours to receive access into the private facebook group.
If for any reason you no longer wish to be in the membership site and facebook group, you can cancel at any time. no refunds allowed. Allow 2 Weeks for your membership to be canceled.
for any questions or concerns email info@kimportertv.com.